It's out!   My new erotic romance, 'The Elf Princess's Lover' is available on Amazon now!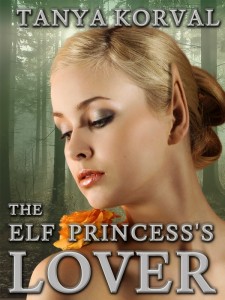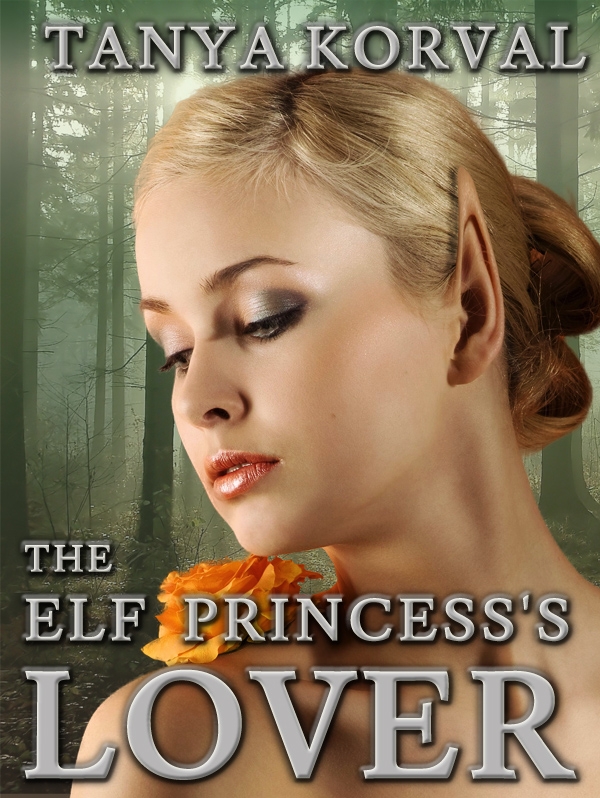 The plot:
She is an elven princess…
A virgin who's only seen the kingdom from the safety of a tower window. When her caravan is attacked and her guards slain, her only hope for survival lies in a human.
He is a commoner…
A hired sword who blames the royals for the death of his family and detests everything the princess stands for.
Anger and distrust turn to desire…
Forced to work together to survive, the princess and her rescuer find themselves in love… and lust.
But their love is forbidden…
Will the princess risk the kingdom for them to be together… or will they be torn apart?
I'll post an extract in a little while…
Get it on Amazon.com
Or Amazon.co.uk