The penultimate book in the Asteria series is OUT NOW for the princely (sorry) sum of $2.99/£1.99 on Amazon. Blurb below, extract on Amazon.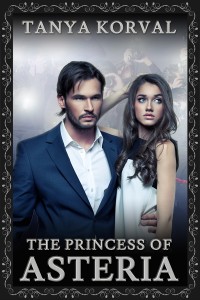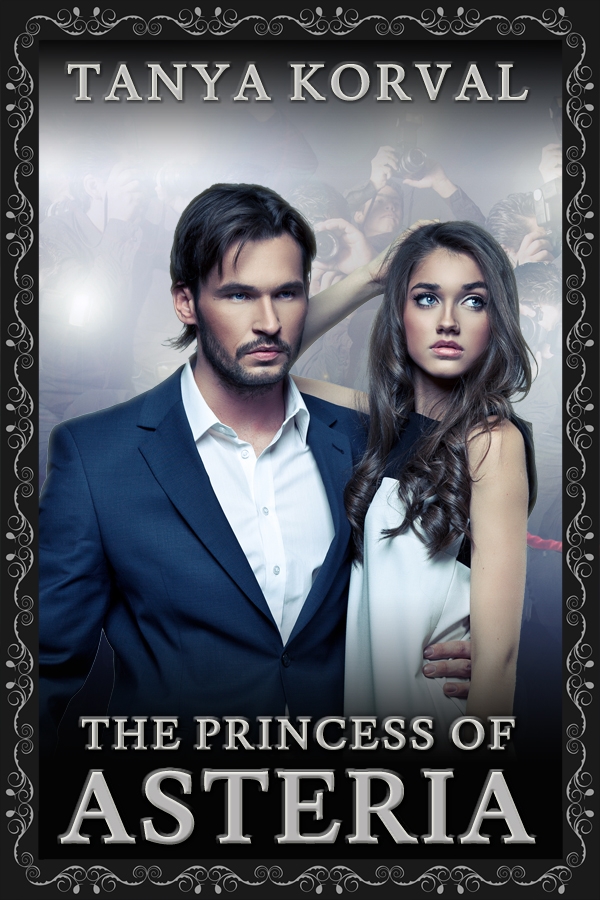 Due to various quirks of publishing the fourth and final book will arrive close behind this one – by the end of February, in fact. Then there'll be the collected edition comprising all four books on March 4th. So buy the remaining two parts or wait for the all-in-one: it's up to you. I wanted to ensure you all had all the facts so you could make your own decisions 🙂
Note that while the individual books are only available on Amazon, I'm putting the collected edition out on Kobo, Barnes & Noble, iTunes and on All Romance Erotica. If you've been enjoying the series on Kindle but have friends with other e-readers, I'd really appreciate it if you'd tell them about the collected edition.
Now hold on tight for the final book!
Lucy has her prince…but her problems are just beginning!
Jagor has proposed: at last, their relationship is out in the open! But Lucy finds that living in the media spotlight is even harder than sneaking around as a secret lover. Becoming a princess might not be the fairy tale she thought: there's Calara – Jagor's ex – to contend with, not to mention the ultimate mother-in-law from hell: the Queen.
Life in Asteria holds its own challenges. Marrying Jagor will mean accepting his collar and Lucy must decide whether life as a submissive Asterian woman is really what she wants. Meanwhile, the same dark forces that tried to assassinate the King have returned…and this time they have Jagor and Lucy in their sights.
Get the Princess of Asteria on Amazon.com
Get the Princess of Asteria on Amazon.co.uk